Online Booking
Best Price Guaranteed
The atmosphere
Peace and quiet soothes the soul
To let you enjoy days in total peace of mind, do things in your own time and in a relaxing atmosphere: this is our idea of hospitality. And this is what we offer our guests.
Exploring Riccione, strolling along the seashore, visiting the surroundings: your stay is also an invitation to enjoy the wonders of our region and to restore your energy. Forget about the stress and embrace the peace and quiet of a holiday in Riccione.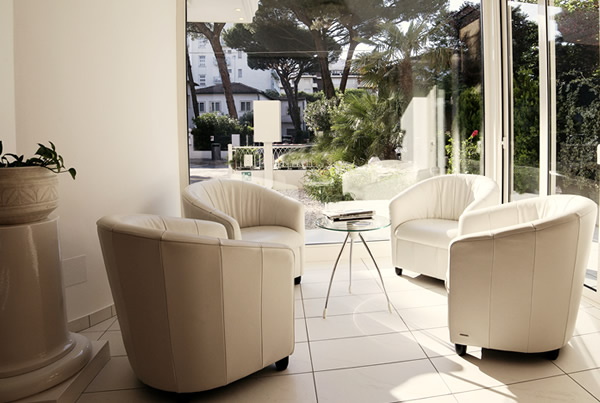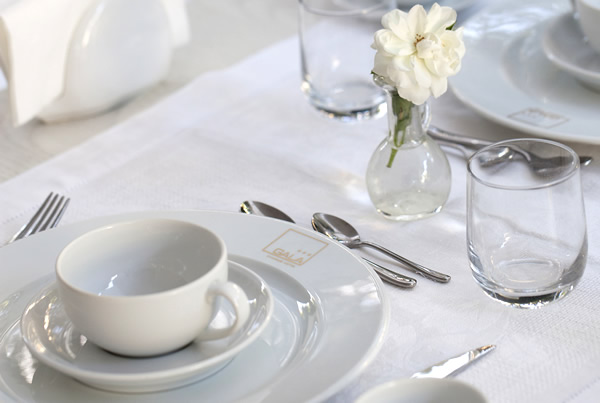 breakfast
sheer delight to get the day off to a good start
Breakfast is the most important meal of the day, that's why it matters so much to us. We offer our guests different types of breakfast to make sure they get a tasty jump-start of their day.
Our breakfasts cover all needs and all tastes, with a special attention to the quality of the products. A happy breakfast time is bliss for the entire day!
Services
Our services are designed to turn your holiday into a dream stay.
Services
We accept credit cards
Free WiFi
Luggage storage
Secure car parking facilities on request
Laundry service
Multilingual staff
Buffet breakfast
Breakfast in room
Tourist information
Reception open 24h
Finely-decorated lounge
Access for disabled persons
Lift
Bar open 18 h/day with indoor and outdoor service
Quiet stylish rooms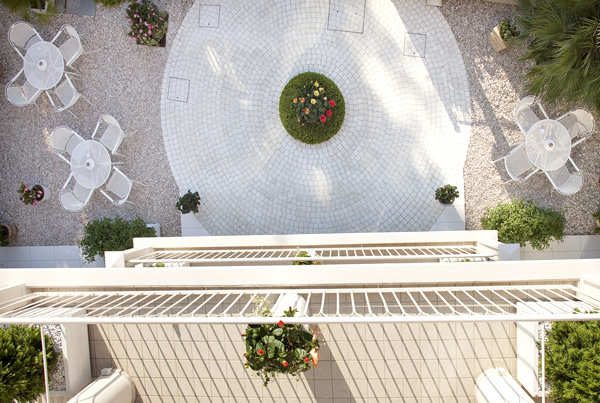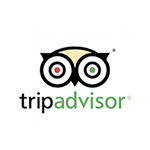 "

Alessandra

L'albergo è comodissimo al centro e al Palacongressi di Riccione.
La colazione è varia e gustosa. Il personale è gentile e professionale.
La pulizia è eccellente così come l'attenzione ai dettagli.
Possibilità di parcheggio in loco, del quale ho usufruito.
Vale molto di più delle tre stelle di categoria, lo consiglio vivamente."

− Recensito il 24/05/2019
"

Ernesto

Hotel moderno, tranquillo ed elegante con una particolare attenzione al dettaglio.
Pulizia impeccabile, gentilezza, cortesia e professionalità del titolare e di tutto lo staff.
Posizione perfetta a due passi da viale ceccarini, e dal mare, con parcheggio adiacente e a pochi passi dalla stazione dei treni.
Torniamo sempre molto volentieri in questo ottimo Hotel che consiglio vivamente."

− recensito il 22/04/2019
"

Simona R.

Bellissimo hotel nel cuore di Riccione, facile da raggiungere e vicinissimo alla stazione. Staff cordiale e gentile. La colazione, a buffet, corposa e variegata. La pulizia impeccabile, cosi come la location."

− Recensito nel 07/01/2019
"

Michele

Una vera bomboniera.
Struttura incantevole, è perfetta in ogni dettaglio,
camera spaziosa ben arredata, pulizia eccellente..
Colazione ottima e molto chic!!!
Complimenti allo staff della colazione per l'estrema gentilezza e cortesia,
e al titolare dell'hotel - molto gentile anche se discreto!!
Continuate cosi!!
Per noi è il secondo anno che torniamo al Gala ..
e se torneremo a Riccione continueremo a tornarci !!!!"

− recensito il 30/08/2017
"

Claudia

Vacanza rilassante, in ambiente tranquillo e raffinato.
Personale gentile e molto attento al cliente.
Camera molto confortevole ed eccellentemente pulita.
Giardino molto curato e con piante sempre in fiore.
Standard di accoglienza elevato."

− recensito il 23/07/2017